We work with clients in various industries to include property management, home healthcare agency, home health, manufacturing (skin care, beauty products, tobacco and bakery), retail, professional counseling, HVAC (union and non-union), medical practices (Pediatrics and Dentistry), Landscaping, General Contractors and other industries.  We can provide as much or as little support as needed, depending on each client's specific needs and other internal resources.
Accounting
Tax Preparation/Tax Resolution
Payroll
Business Consulting
Property Management
Real Estate Accounting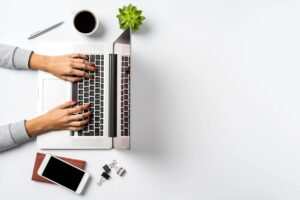 We have knowledge and certifications with most software applications both dedicated and propriety.  Also, we provide software training for all programs we are certified in to include Quickbooks (Windows and Mac), Desktop and Online, Xero, Wave and other programs.  We use desk procedures and  job descriptions to train your staff.  If you do not have desk procedures and/or job description we will create them for you to make training successful.