Meet the team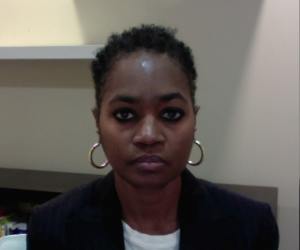 Christal D. Robinson, EA President and Founder of dmarconsultingllc and an enrolled agent, Christal D. Robinson offers accounting, tax, and business consulting  services along with other business management guidance to small and midsize businesses. With more than 25 years of combined accounting and business experience, she is passionate about her craft.  Since founding dmarconsultingllc in September 2004, Christal has grown the company to offer strategic services for the small business owners.  Prior to starting her own firm, Christal performed as Senior Accountants, Senior Financial Analyst at various corporations to include Walgreens, Illinois Housing Development and other corporations and small public accounting firms.
Christal earned her Master of Business Administration in accounting from Roosevelt University and Bachelor of Business Administration in accounting from Tennessee State University. She earned three Associate degrees in General Business, Arts and Science from Henry Ford Community College. She is also a licensed Real Estate Broker.
Christal enjoys every kind of fitness.  Christal has been a vegan almost 2 decades.  She was a former certified fitness instructor specializing in Group Fitness, Kickboxing, Boot Camp, Boxing, Spin and Personal Trainer. She enjoys playing tennis and cycling .  She is a huge fan of professional basketball, football and traveling domestic and international.