Our accounting services are comprehensive and slightly different from bookkeeping services. We measure your financial information by running it through the accounting cycle. Although the accounting cycle is textbook, but it helps you get in compliance or maintain adequate records.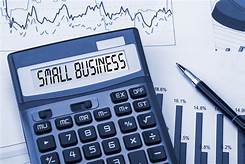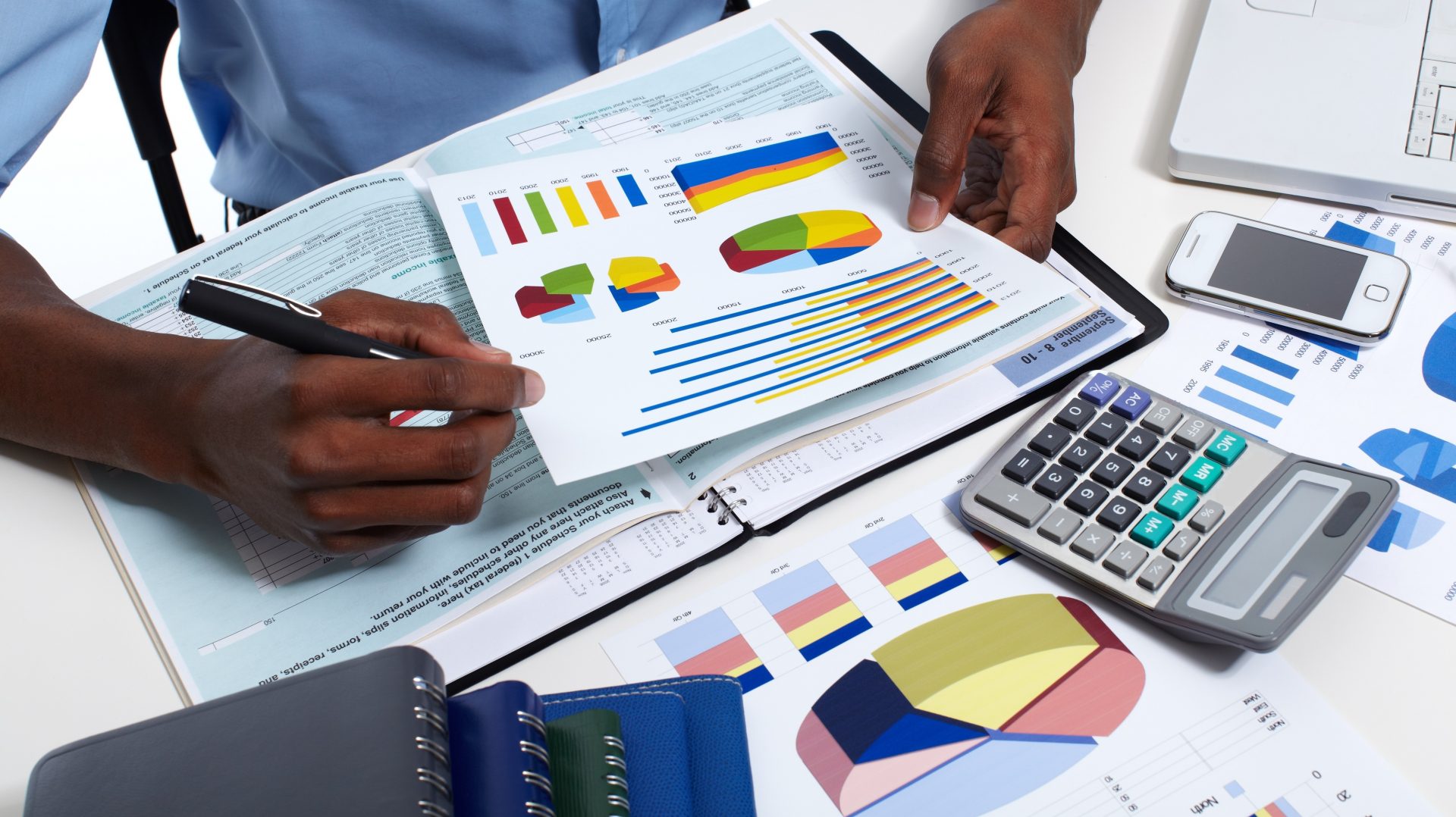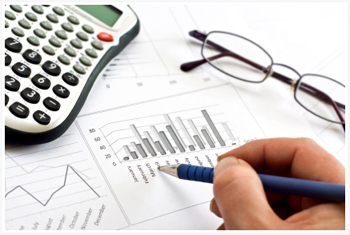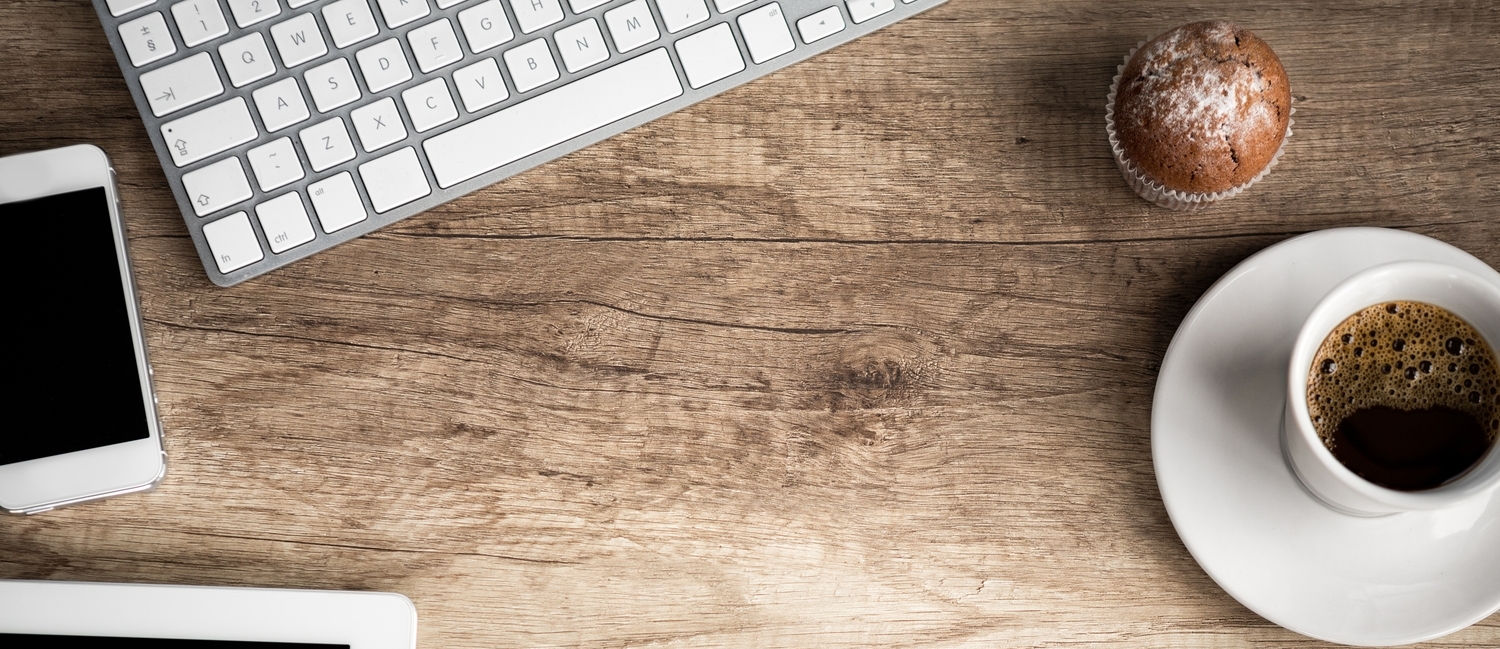 Here are the accounting services we offer:
Daily postings or assist current bookkeeper
Monthly reconciling to include bank, credit card, accounts receivable and inventory
General Ledger weekly monitoring
Accounts Payable
Accounts Receivable
Monthly financial analysis via monthly meeting
We offer internal auditing services for small business owners to include compliance audits, operational audits and financial audits. Internal auditing is essential for all business that have been preparing their own books or have a bookkeeper preparing for them.
Compliance Audit is helpful for industries that are heavily regulated of any size. This type of audit identifies of your current policies and procedures. We will ensure you are in compliance by relying on the IRS technical audit plans.
Operational Audit is helpful for small businesses of any size as it looks at day-to-day activities. Although your business may have never been audited, this help the business owner take a forensic look at current practices.
Financial audit is helpful for small businesses of any size analyze financial statements to determine if they really mirror your business. Many owners can not rely on their financial statement for a myriad of reasons. They pay for software subscriptions, but not reaping for the benefit of that expense. Oftentimes, its not about if the operator know the features of a program its do they know your business. Not all software applications are a catch all, but they catch most.