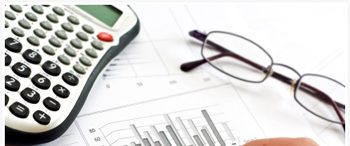 dmarconsultingllc is the best resource for accounting and consulting
dmarconsultingllc, is an accounting and business consulting firm. We are a certified vendor with Cook County as a MBE/WBE business, State of Illinois as WMBE and Metra as DBE. We assist our clients with day-to-day challenges with accounting, tax and business consulting. We work with clients in various industries to include HVAC (union and non-union), landscaping, General Contractor (GC) construction, medical practices (pediatrics and dental), home health and home health agencies, manufacturing (skin care, tobacco, and beauty products), beauty salons, technical writing, professional counseling, grocery store, wine distribution, temporary staffing agency, health services and real estate. We are licensed in real estate buying/selling/management of residential and commercial.
Core Values
We are a trusted accounting firm that provide high quality accounting and consulting services. We stand on proven core values that are D-dependable, M-meticulous, A-attentive and R-reliable. That is the DMAR way.